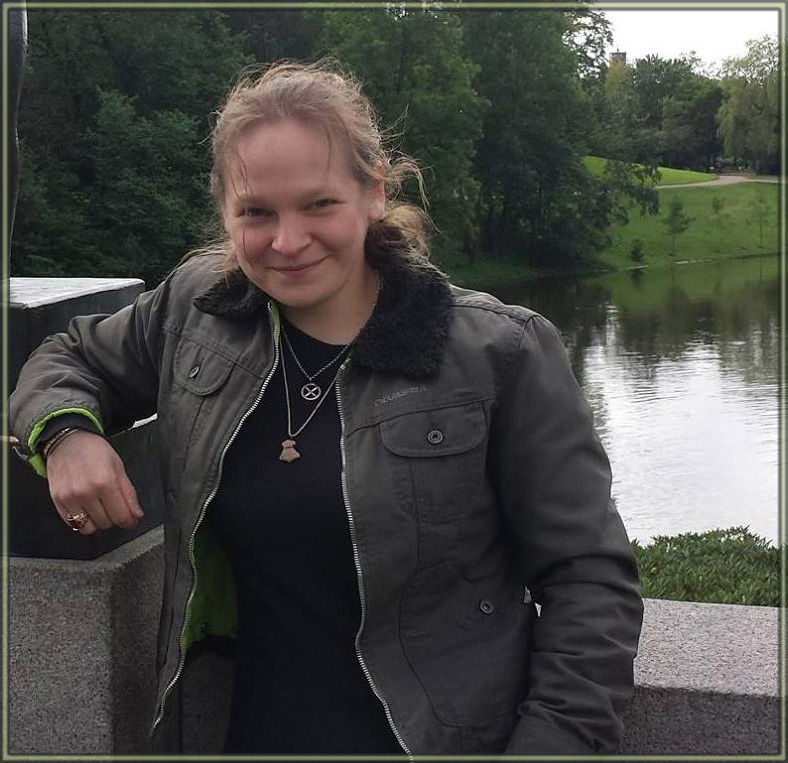 Hello! I'm Kat, an oil painter & illustrator raised in NYC, currently living in Northern California. Prior to taking up analog media, I worked as a graphic designer for the fashion industry. 
I also did a stint on an architectural restoration site, doing decorative painting and marble ornament restoration.
I derive artistic inspiration from many diverse sources that all coalesce in my mind into something new and hopefully interesting. I love exploring esoteric symbolism and various mythologies both ancient and modern, as overarching structures that shape our psyches and worldviews. From this, I derive inspiration from diverse visual arts fields such as Renaissance art, Tarot art, spiritual iconography, visionary art, the science fiction and fantasy genres, as well as more conceptual illustration.
Aside from painting and drawing, I'm into traveling, meditating, cats, and Doctor Who.
Llewellyn Worldwide
Inner Traditions - Bear & Company
The Original Falcon Press
Immanion Press
Doctor Who: 100 Illustrated Adventures (Penguin Random House UK)
Slithers & Scales of Inspiration (Out of Step Books)
Williamsburg Art & Historical Center Exhibition Catalog
For commercial illustration, private commissions, or collaborations, please get in touch!